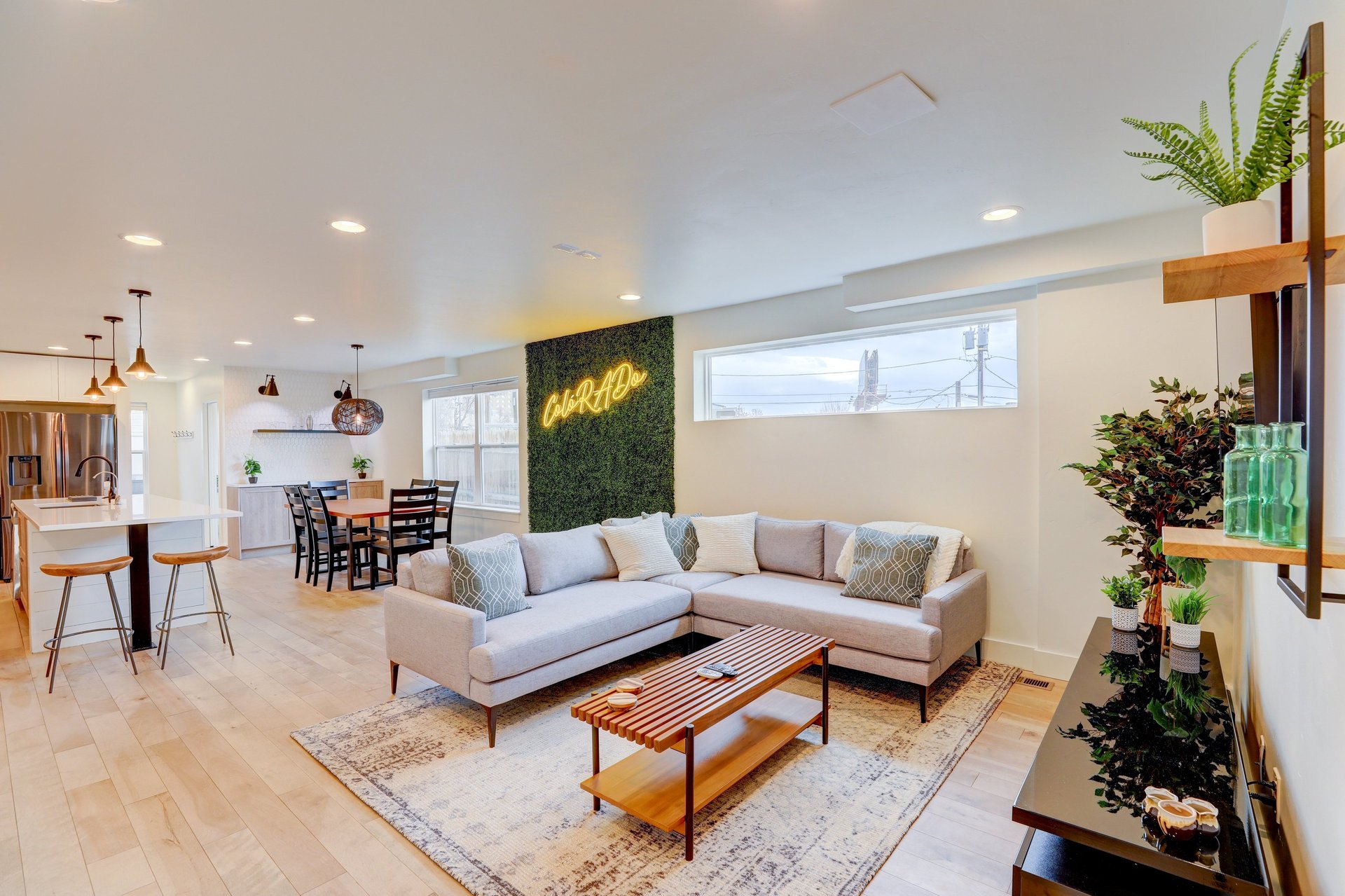 Majime-Do is a nationwide furnishing company that focuses on creating stylish and functional living spaces for Short-Term Rentals. The company caters to investors who want to maximize their returns by providing top-quality furniture and decor that appeal to guests. Majime-Do's team of experts work closely with clients to design and furnish spaces that meet their specific needs and preferences, ensuring that each apartment or home is unique and inviting.
"Majime" is a Japanese word referring to 'integrity,' 'discipline,' 'with composure,' or 'without drama.' "Do" is 'the way of'. Combined, these are the values that our team embodies each day: serving investors with a "Majime Do" approach, offering hands-off services to maximize the potential of your furnished rental investment with a commitment to integrity and discipline.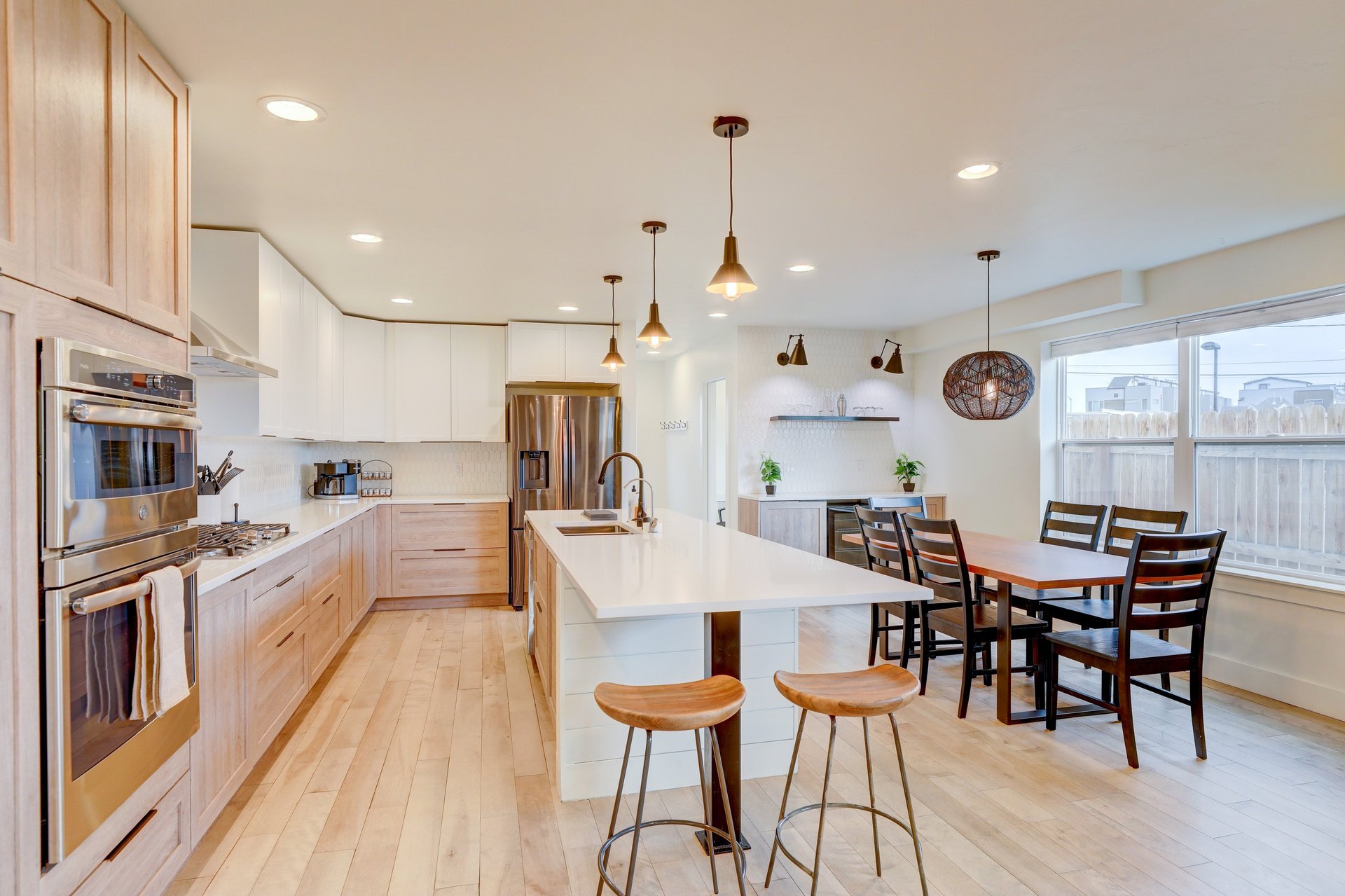 Investors looking to maximize revenue through short term rentals can rely on our expertise in furnishing properties. We understand the importance of creating a welcoming yet functional space that will attract tenants and generate income. Our team of professionals will work with you to create a customized style and layout that fits your property and target market.
We provide a hassle-free service, taking care of everything from sourcing furniture to installation and styling. Our attention to detail ensures that your property is not only visually appealing but also comfortable and practical for your guests. With our comprehensive furnishing services, you can maximize your rental income and achieve a high return on investment.
Here's what our customers say
"The attention to detail in the furnishing and decoration of the property was impeccable, making it stand out among the competition. The quality of the furniture and decor was top-notch, and the company worked within our budget to ensure the property looked its best."
- Clarice Turner
"Our guests have repeatedly commented on how comfortable and stylish the space is, leading to rave reviews and increased bookings. The company was professional, efficient, and reliable throughout the process, making it a stress-free experience for us as investors. We highly recommend this furnishing company for any short term rental property looking to take their business to the next level."
- Brian Moten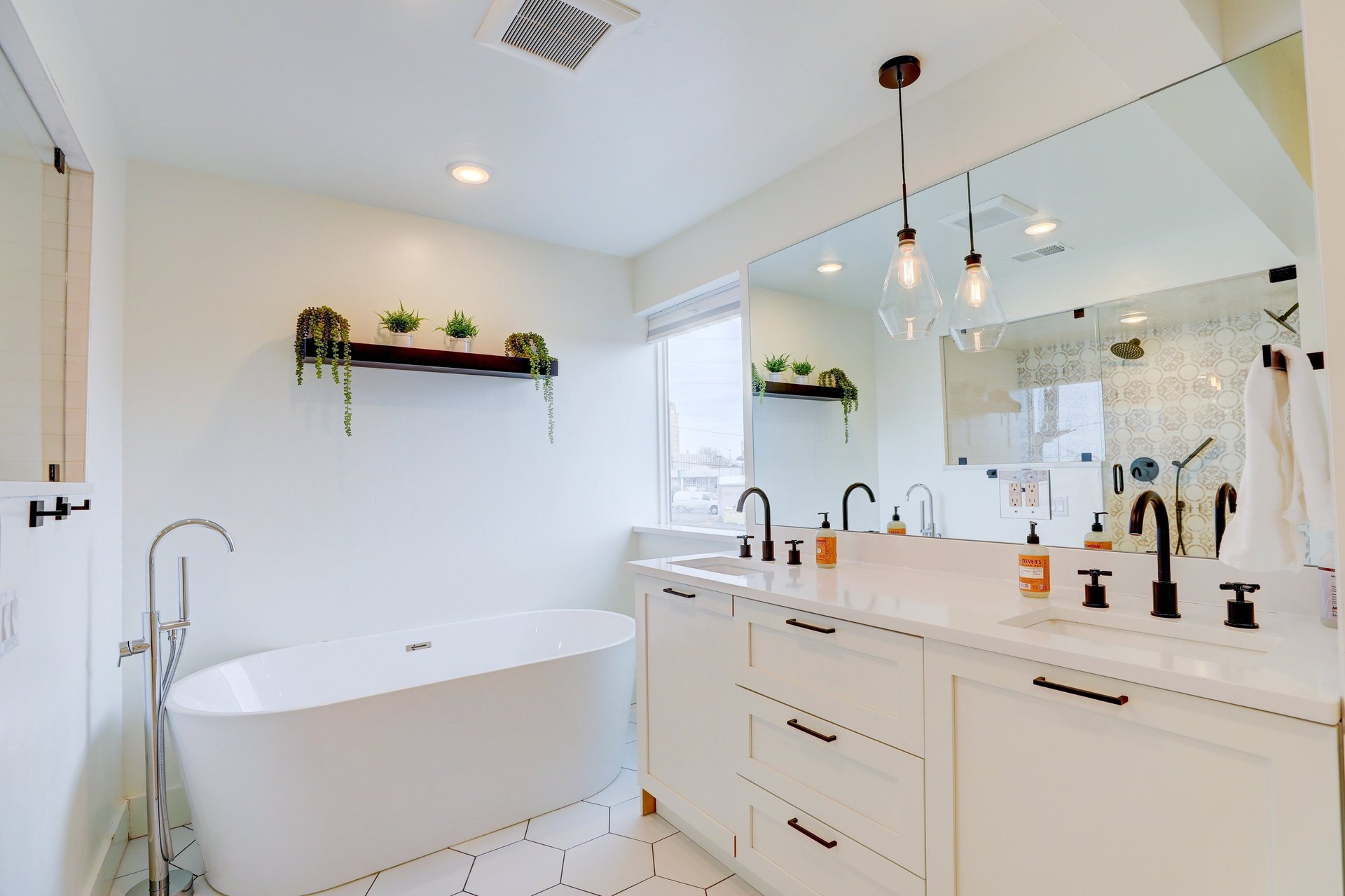 Our goal is to bring your property from an empty shell to photo-ready property that will generate bookings and keep your guests comfortable and happy (all without requiring you to design, travel, assemble furniture or break down a single box)! Our comprehensive service includes:
Design

Assessment of durability vs cost (commercial grade)

Identify options for custom elements to make your property stand out

Sourcing

Budget and timeline compilation

Approval obtained from property owner

Ordering & logistics

Travel

Unpacking

Assembly

Placing/hanging/mounting/measuring

Cleanup and disposal (100s! of boxes)
We understand that pricing is an important consideration for investors like you. The actual cost will vary based on specific project requirements such as the extent of outdoor spaces, design theme, number of high-ticket items like couches or dining tables, what percentile you want the property to rank in on Airbnb, amount of commercial grade furniture, and overall size of the property. We'd be happy to provide a free estimate for your budgeting purposes. Just fill out the form and one of our friendly team-members will put together a quote and reach out.